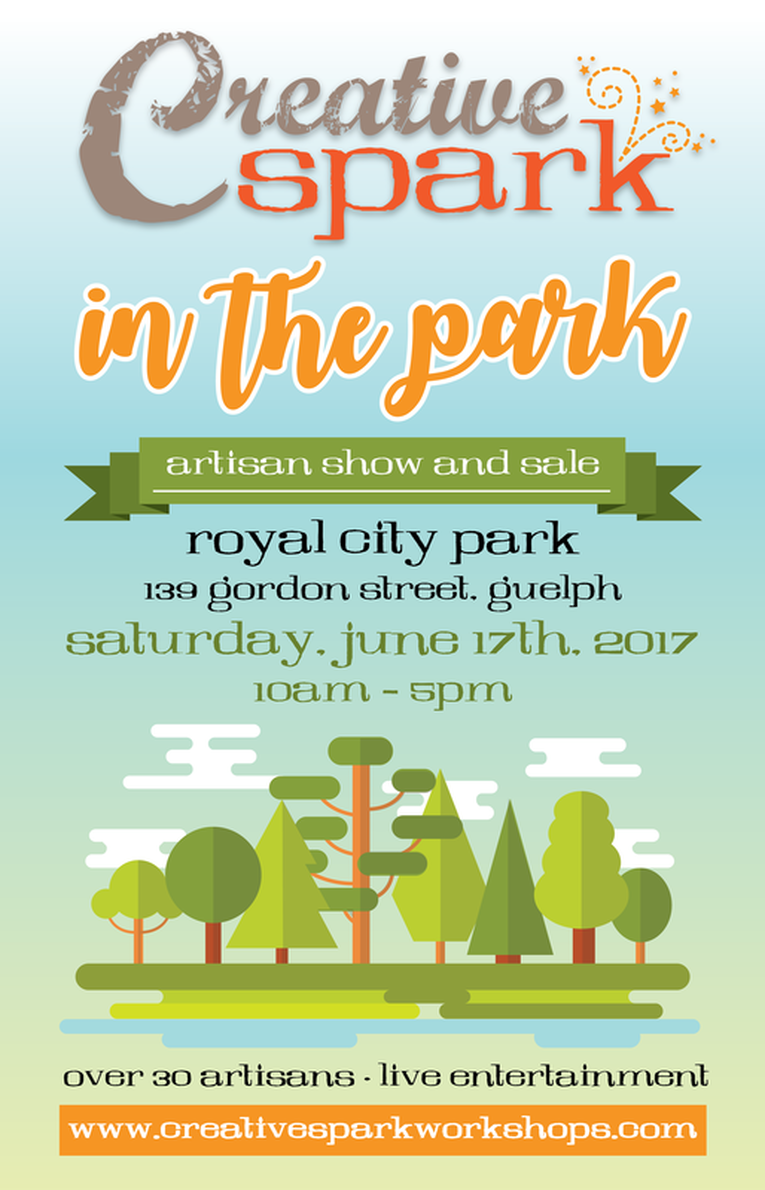 It's going to be a royal day!Artisan show and sale
Enjoy a day in the park, check out the amazing artisans and maybe even pick up a gift for dad for father's day!
Over 30 artisans will have their hand-crafted goods on display and for sale along the riverfront.
Just down the road from downtown and across the street from the BoatHouse!
Free, live entertainment!
Since we're located in the Royal City Park, it's only fitting to have the
Royal City Ukulele Ensemble and the Royal City Ambassadors
perform in the afternoon. Also performing is the wonderfully multi-talented Madison Galloway.
​Come by, bring a picnic blanket and relax and enjoy live music in the park!
Madison
​Galloway

"Born and raised in small town

Fergus, Ontario, 17-year-old

Madison G

alloway is a driven and dynamic

multi-instrumentalist and singer-songwriter with a unique approach to her blend of folk, rock, and blues.
You can find Madison on Facebook, Instagram, and YouTube at Madison​ Galloway, and her website is www.madisongalloway.com

.

Royal City
Ukulele Ensemble

This lively group of 22 ukulele enthusiasts have been making music for 3 years now with Cynthia Kinnunen leading the way. For more information about this group, check out Cynthia's website

at:

www.cynthiakmusic.com

Royal City Ambassadors

The Royal City Ambassadors chorus is proud to bring acappella harmony to Guelph and surrounding area. For more information about this fabulous group and the charities they support, go to their website:

www.royalcityambassadors.comThe Royal City Ambassadors support

"Harmonize for Speech" and "Sing Canada Harmony" and will happily accept your extra change at the event for these great causes!
---
Schedule

Saturday, June 17th, 201710am - Artisan show opens
11am - 12:30pm - Madison Galloway1pm - 2pm

- Royal City Ambassadors

2pm - 3pm

- Royal City Ukulele Ensemble

5pm

- show closes

(musical performance times are subject to change)

Check out our

full list of Artisans

- a great variety of hand crafted goods available!

Event map & Parking